Bio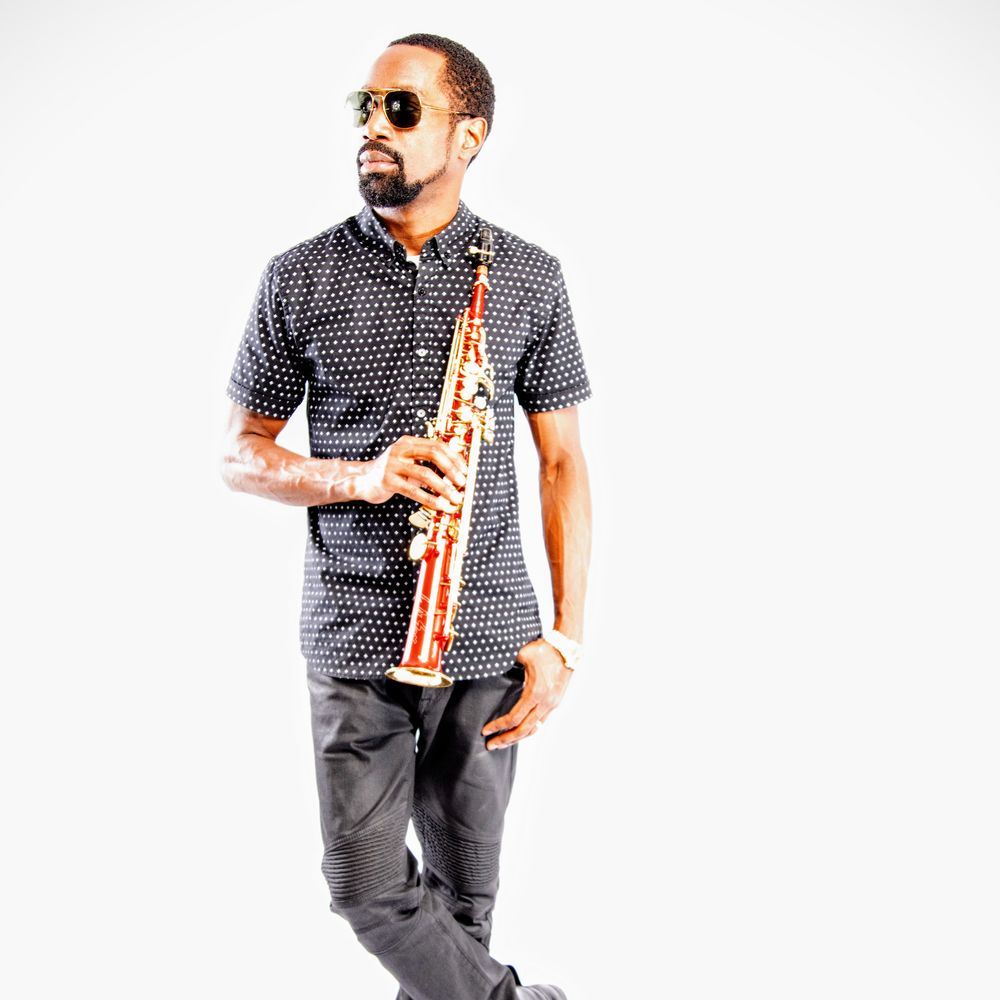 Tadric Jermaine - Musician, Producer & Engineer
Artist Biography by Fred Thomas (ALLMUSIC)
Multi-instrumentalist jazz composer Tadric Jermaine's signature production sound came from a lifelong love of music and a vision that blended mastery of live instruments with deft digital production techniques.
Born in Saginaw, Michigan, Jermaine began tirelessly studying jazz while still in grade school, concentrating all of his efforts into becoming a better player and eventually becoming proficient on multiple instruments. While playing in bands and doing various local gigs throughout high school, he was also learning more about sample-based music and recording techniques, eventually getting into producing his own tracks as well as engineering recordings for other artists.
Multi-instrumentalist producer who developed a signature sound that melded live jazz arrangements with inventive electronic production.
He eventually earned the nickname "Tracks All Day" for his round-the-clock studio work. After graduating from Kentucky State University, he immediately joined the workforce but kept his love of music alive by starting a production and artist management company called Ingenious Dreams with a former frat brother, producing tracks for up-and-coming artists.
Jermaine's solo debut came with 2017's MMIII, a collection of jazz-inflected instrumentals that showcased his knack for saxophone, inventive basslines, and electronic music production.
Highlights
#1 "Billboard Jazz Album" – 2017-11-11
#1 "Billboard Top Jazz Albums" – 2017-10-14
#1 "Billboard Traditional Jazz Albums" – 2017-10-07
Top 25 Billboard Jazz Albums 2017 & 2018
60th GRAMMYs For Your Consideration – Best Contemporary Instrumental Album
2017 Kentucky State University Alumni Feature – Special Homecoming Edition